Assurex Global Welcomes Two New Board Members
COLUMBUS, OHIO – Assurex Global, the world's largest privately held commercial insurance, risk management and employee benefits brokerage group, welcomed Jim Bailey and Erin Powell to its Board of Directors at the 2019 Global Conference in Paris on September 17-19.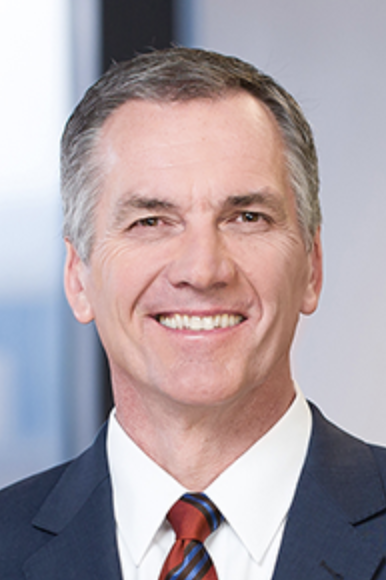 Jim Bailey is the President of Atlanta, Georgia-based Partner firm Pritchard & Jerden and previously served as the North America Regional Chairman of Assurex Global. Jim has served as president of Pritchard & Jerden since 2004, leading strategy and developing a high-performing leadership team. He began his career as a CPA with Arthur Young & Company, moved into insurance in 1987 and joined P&J in 1997. He is a CPCU with experience across a broad set of risk and financial program areas. He serves on the board of The Council of Insurance Agents & Brokers and as vice chair and founding member of the Insurance Industry Charitable Foundation.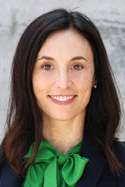 Erin Powell is Vice President of Property & Casualty at Los Angeles, California-based Bolton & Company. With more than 20 years of industry experience, Erin leads Bolton's Property & Casualty efforts company-wide through its Pasadena headquarters and satellite offices in Santa Clara and Orange County. Erin manages Bolton's P&C service teams, including small business and claims, while developing new business and expanding the organization's exclusive programs and offerings. Additionally, she looks to further develop carrier relationships and find new ways to collaborate with Bolton's key markets. Prior to joining Bolton, Erin was Senior Vice President with Orion Risk Management. In roles prior, she was Senior Vice President and Property & Casualty Practice Leader with Lemme, a division of Integro USA, and Vice President, Unit Manager with Lockton Companies and co-led the Law Firm Practice Group. Erin has been involved in various Women in Leadership organizations, including being one of the co-founders of Lockton's Southern California Women in Leadership chapter. Erin also managed and mentored the Associate Account Manager/Future Leaders Program for the firm.
See the full listing of board members here.
---
About Assurex Global
Assurex Global is the world's largest privately-held commercial insurance, risk management and employee benefits brokerage group. The company operates as an exclusive Partnership, supported by more than 100 of the world's most respected and successful insurance brokers.